Keith Cunningham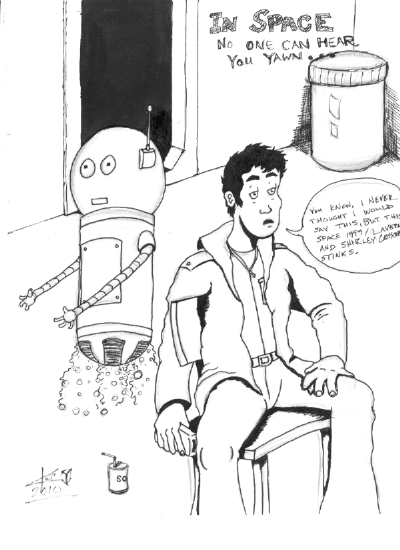 Corey Kramer
Lee Grice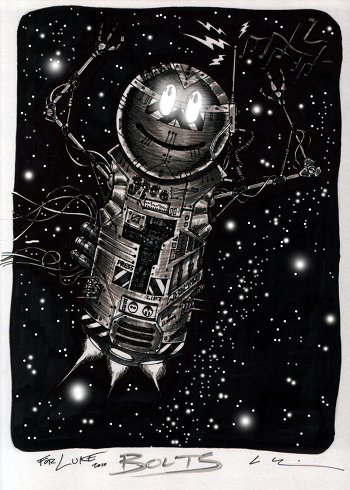 "Moon Freight 3" was the feature of an article on The Pulse, Nov. 28, 2008. You can read the article here.

It was also mentioned in episode 45 of the Comic Book Outsiders podcast, which you can download here.

The Small Press Big Mouth podcast reviewed the comic on episode 5, which can be downloaded here.
Moon Freight 3 is hosted on
ComicGenesis
, a free webhosting and site automation service for webcomics.